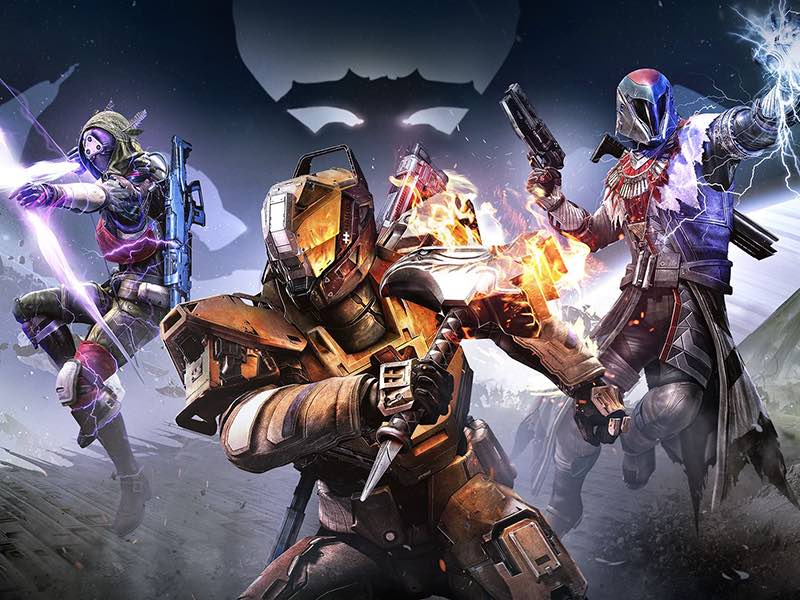 For the longest time we've wondered when Bungie would charge users for cosmetic items in Destiny. While the first year of the game was free from such trappings, this will not be the case going forward. From October 13, you can pay real money for some new dance moves for your character among other things.
"This coming Tuesday, October 13th, Tess Everis will return to The Tower with a new look, a new storefront, and some new items to sell, courtesy of Eververse Trading Company. Initially, Tess will offer eighteen brand new emotes. Like the trio of emotes offered via The Taken King Collector's Edition, these emotes are completely optional, and won't impact the action game in any way," said David "DeeJ" Dague, Bungie's Community Manager in a post on the company's site.
(Also see: Destiny: The Taken King Tips and Tricks)
The reason for this is to ensure that the game's many events planned through the year are supported by the additional revenue generated by such microtransactions.
"Our plan is to use these new items to bolster the service provided by our live team for another full year, as they grow and create more robust and engaging events that we'll announce later this year. It has been, and continues to be, our goal to deliver updates to the game. Going forward, our live team is also looking to grow beyond vital updates and improvements to focus on world events, experiences, and feature requests."
Bungie will be doling out this new in-game currency (or Silver as it's called) to all players so you can purchase an emote for your character. With the base game, DLC add-ons, and a mammoth expansion in The Taken King, Destiny is already brimming with content and ways to monetise – it makes this move seem kind of mercenary.
["source-gadgets"]