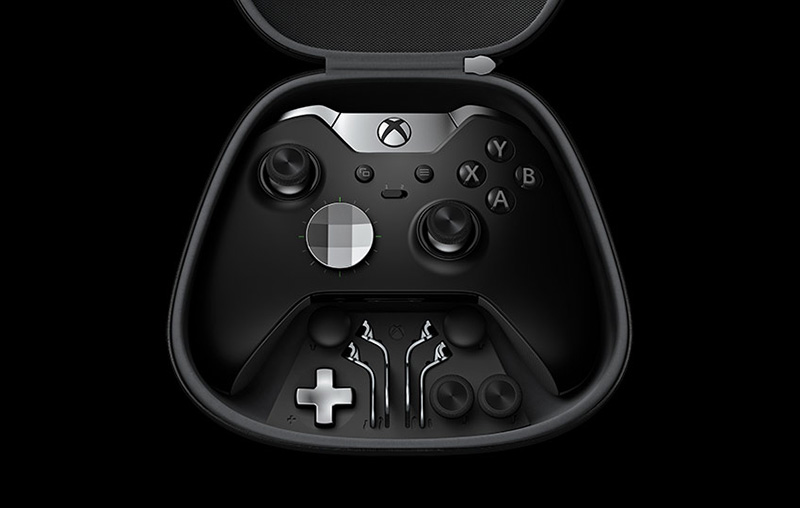 It seems the new pro-gamer-focused Xbox Elite wireless controller has become the gadget Microsoft didn't think anyone would want.
Launched towards the end of October (though not in India) for the Xbox One console and Windows PCs, the Elite controller has continued to vanish off shelves on a regular basis. And Microsoft confirmed the same in a statement to Tech Insider on Wednesday: "While the Xbox Elite Wireless Controller is sold out in many retailers around the world, we are working quickly to get more units in the hands of fans. We expect more units to arrive at retailers each week but supply may be limited through March 2016."
It appears the Redmond-based company can't keep up with the demand it's now witnessing for what it thought to be a genuinely expensive controller, coming in at $150 (approximately Rs. 10,000).
In an online interview with Windows Weekly, chief marketing officer Chris Capossela said: "Here's a product we totally underestimated. If I could have built 10 times the number I built, I would have. We got that feedback at E3 that it was awesome, but maybe the price was a little too high, and so that influenced how many we produced."
The luxury toy was first showcased at E3 2015 in Los Angeles, and the reluctance in retailer's commitments pointed to a short production run. That is now coming back to bite the sellers with most displaying a complete lack of inventory for the Xbox Elite.
If you've been looking to get your hands on one, you might need to hang around for a few months. But what this says is that people are willing to a premium if you can deliver on function and, form too.
["source-gadgets"]