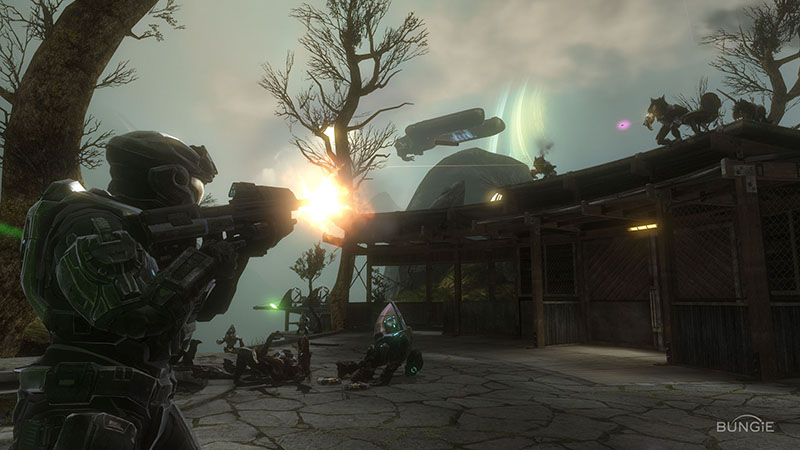 Halo: Reach – originally released on Xbox 360 back in 2010 – was added to Microsoft's backwards compatibility roster for the Xbox One this month, but it seems the game lacked necessary testing time on the developer table before being shipped out to users.
According to a thread on user-curated social news site and forum Reddit, Halo: Reach is suffering from massive frame-rate issues that have rendered the game "unplayable", a user reported.
Other gamers commented to say that they were experiencing more of the same. "Frame rate dips down to about 10fps when there are a lot of enemies on the screen. This was on Easy. I tried doing it on Legendary and set myself to be invincible, and there were so many Concussion Rifle blasts that I couldn't even control my Spartan," another gamer added.
Halo remains one of the most popular franchises for Xbox, and it's understandable that people are not happy. Players have been asking Microsoft to take the game off the backwards compatibility list and opt for a remaster instead. For what it's worth, the Redmond-based software giant has been quick to respond to the situation.
"We're aware some users are experiencing issues playing Halo: Reach via Xbox One Backward Compatibility. The Xbox engineering team is currently looking into the issues and are working to address them," Microsoft told video gaming blog Kotaku.
Have you been playing Xbox 360 games on Xbox One? Any other issues you have come across? Tweet to us @Gadgets_360 with #X1BC or let us know your thoughts in the comments.
["source-gadgets"]