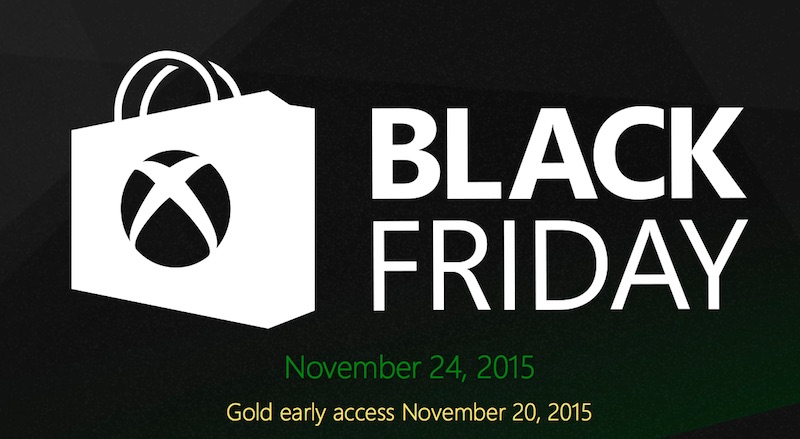 Earlier this week, we reported that Microsoft is gearing up for a digital Black Friday sale on Xbox One and Xbox 360 games in the US, with dates for India to be announced shortly.
The company has now confirmed that India's Xbox One digital Black Friday Deals will go live from Friday.
"India will get the Black Friday sale starting tomorrow on Xbox Live. Initially open to Xbox Live Gold members only and starting coming Tuesday open to all," a Microsoft representative explained to Gadgets 360.
(Also see: Microsoft Teases Xbox Digital Black Friday Deals, Says India Discounts Soon)
A cursory glance at the US Xbox site indicated that these are the same timings as when digital Black Friday discounts are available for US customers as well. It also gave us an idea of what to expect in terms of discounts.
"Xbox Live Gold members get early access to Xbox One and Xbox 360 digital game deals starting November 20, 2015, with up to 40-60 percent off select titles, including a deeper discount of up to 10 percent," the text on the US Xbox One website reads.
As for what games to expect? A short teaser video on the site (embedded above) showed off heavy hitters like Assassin's Creed, Batman: Arkham Knight, Gears of War, and The Witcher 3.
(Also see: New Xbox One Experience: The Good, the Bad, and the Ugly)
Although getting games cheap is always better for consumers, keep in mind that most Xbox One games are around a 30 to 40GB download. For some, with slow Internet speeds or small data caps, it could work out to be a whole lot more expensive than ordering a physical copy from websites like Amazon or walking down to a store and buying an Xbox One game on a disc.
["source-gadgets"]