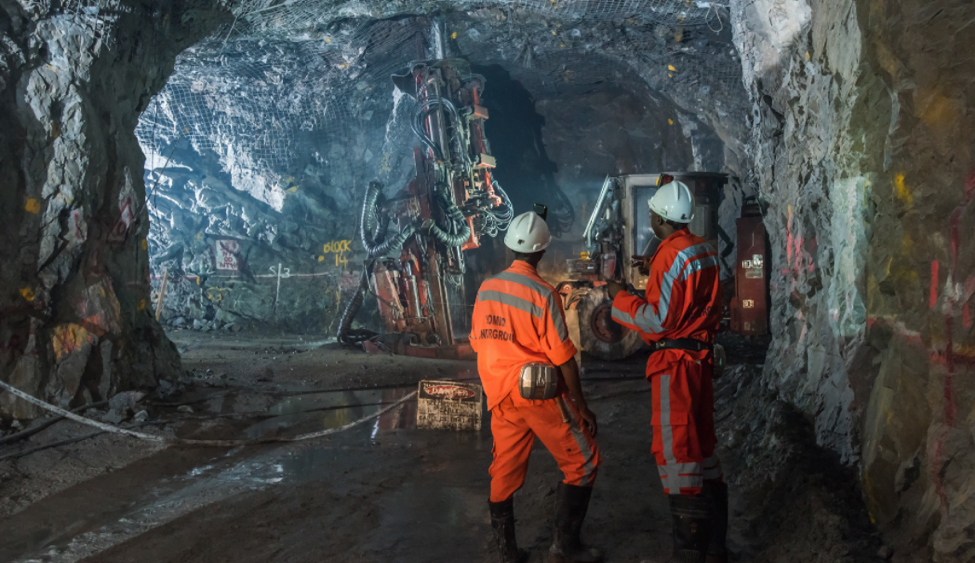 Voice and Data
Smartcom(r), offers multiple noise-free* voice/data radio channels simultaneously. Smartcom(r)'s robust and low-maintenance VHF communication platform guarantees the lowest cost of ownership.
30 MHZ Bandwidth
With a bandwidth of 30MHZ, the industry-leading, multiple voice and data channels can operate simultaneously with extremely low intermodulation noise levels.
RF Gain
This amplifier has the industry's highest RF Gain (in manual mode). It can be used to install amplifiers at greater distances on the network and reduce the number of components. The amplifiers can adjust gain levels as the system changes and grows. This mode greatly reduces maintenance costs and can be used to lower your system maintenance.
Local Diagnostics
All Becker Varis Amplifiers come standard with local diagnostics. This allows for fault-finding and system troubleshooting, and saves time and money.
Local Diagnostics using 3 LED indicators onboard
Power On, RF Level OK green LED
Power On, RF Level Low-Red LED
Power On, RF Level Yellow LED
SMARTCOM(r) 150, BSC-AMP (NEW)
The Premium VHF Leaky Feeder is the best choice for underground mines.
Smartcom(r) BSC AMP offers customers a robust, low-maintenance VHF communication platform that allows them to effectively operate their mines without having to purchase expensive dataradios for telemetry functions. This all while maintaining the Ethernet and remote diagnostics functions that many customers have come to rely on.
This post was written by Justin Tidd, Director at Becker Mining Communications! For over 15 years, Becker Communications has been the industry's leader in radio communication in tunnels and electrical mining communication systems. As they expanded into surface mining, railroads, and tunneling they added wireless communication systems, handheld radios, tagging and tracking systems, as well as gas monitoring.