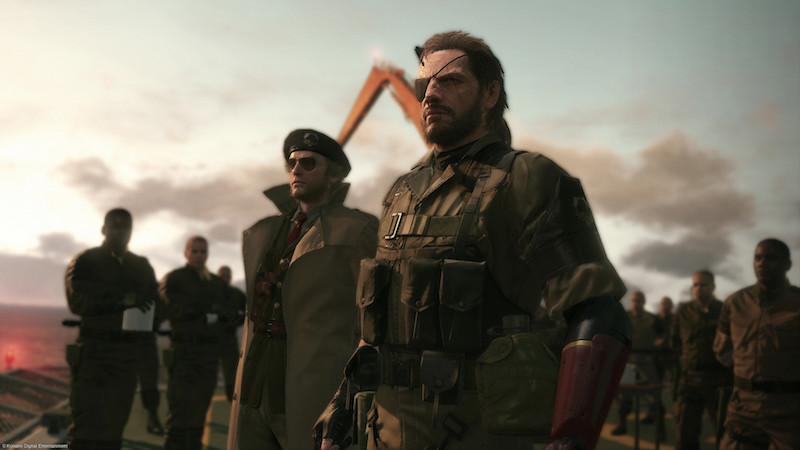 With Metal Gear Solid V: The Phantom Pain and its online mode finally out for consoles (the PC version is expected in January, 2016), publisher Konami has officially shuttered its Los Angeles studio.
"Konami has made the decision to close its Los Angeles Studio, effective immediately, due to the product development resources being restructured into a more centralised unit," Konami said in astatement to Polygon. "This facility contributed to the recent Metal Gear Solid games. Konami will continue its operations to support all Metal Gear Solid titles, including the recently launched Metal Gear Solid 5: The Phantom Pain and Metal Gear Online. Metal Gear Online is still scheduled to release for PC Steam in January 2016."
(Also see: Metal Gear Solid Creator Hideo Kojima Sneaks Out of Konami?)
It's been said that Metal Gear Solid V: The Phantom Pain cost over $80 (around Rs. 526 crores) million to develop and that Kojima fell out of favour with the management at Konami over numerous delays. Furthermore, due to the success of its mobile games such as Dragon Collection, it felt no need to invest heavily in console games – a claim that the company has refuted in the past. And it seems to make sense. Reports from Japanese financial publication Nikkei claim that the publisher is discussing the future of the series.
"When we start development, a large-scale investment will become necessary," a Konami representative is quoted (according to a translation by Kotaku). As for series creator Hideo Kojima's involvement, that's not clear at this point in time.
Conflicting reports have emerged regarding the status of Metal Gear Solid creator Hideo Kojima's employment at video game publisher Konami.
While The New Yorker reports that October 9 was his last day at the company, Konami has denied this, telling The Verge that he is "on vacation".
(Also see: Metal Gear Solid V: The Phantom Pain Lets You Buy Fake Insurance With Real Money)
Metal Gear Solid V: The Phantom Pain, the latest game in Kojima's long-running series, apparently made $179 million (almost Rs. 1,177 crore) on the first day of its release. The figure was calculated by a report from the Adobe Digital Index, making it twice as big Avengers: Age of Ultra's opening day.
["source-gadgets"]