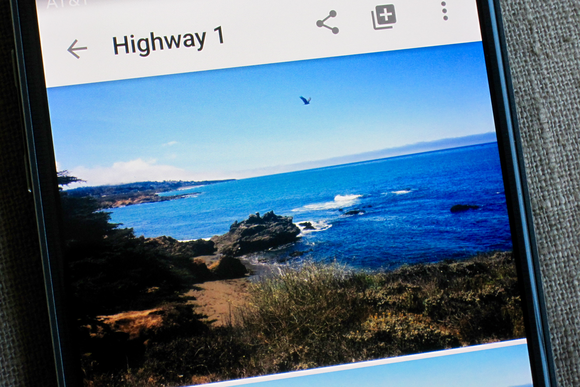 Google Photos has a new feature that makes it easier to hop over and see your latest images directly from the camera.

Several sites like Droid Life are reporting there's a new Assistant card in Google Photosthat offers to place a tiny shortcut button in your camera app.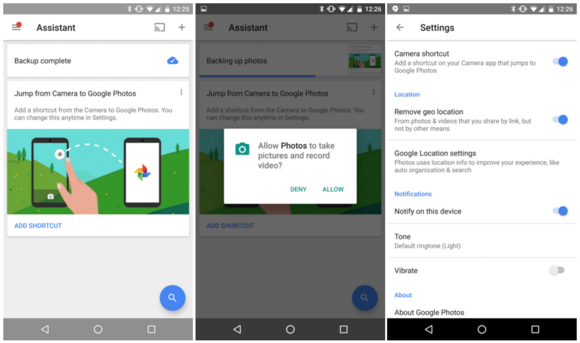 If you activate it, you'll be able to view a new picture right inside of  Google Photos by tapping the shortcut.
It's unclear if the new feature is tied directly to an app update or has been enabled only for some users with a sever-side switch, but it couldn't hurt to have the latest version of theGoogle Photos app.
Why this matters: Nexus phones generally don't need the feature, as you can go directly to Photos without such a button (though it looks like you may get the option anyway). But this could help out those who use a Samsung, LG, or other device that ties the camera directly to a different default gallery app. The implementation does appear a little awkward, but at least for now it gives you faster access to see your recent shots in Google Photos.
["source -pcworld"]