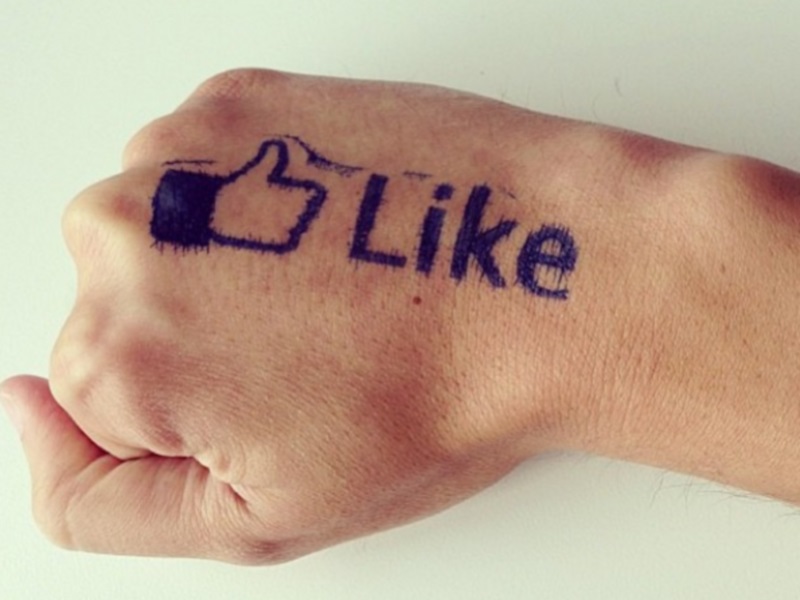 India once again tops the list of countries where governments make the maximum number of demands to remove content from Facebook, according to a report released by the company.
Notably, there has been a three-fold increase in such demands in the first six months of this year as compared to last year.
According to the data released by Facebook in its biannual government requests report, India made 15,155 demands, outnumbering 92 other countries in the list, Mashable reported.
In comparison, India had made 5,832 requests for content removal between June and December 2014.
The company said the posts were censored to prevent religious unrest in the country and had mostly been reported by government agencies.
"We restricted access in India to content reported primarily by law enforcement agencies and the India Computer Emergency Response Team within the Ministry of Communications and Information Technology because it was anti-religious and hate speech that could cause unrest and disharmony within India," the report read.
Turkey came second at 4,496 requests followed by France with 295 requests.
India has topped the social network's content removal list for the third year in running, since it began releasing the data in 2013.
["source-gadgets"]