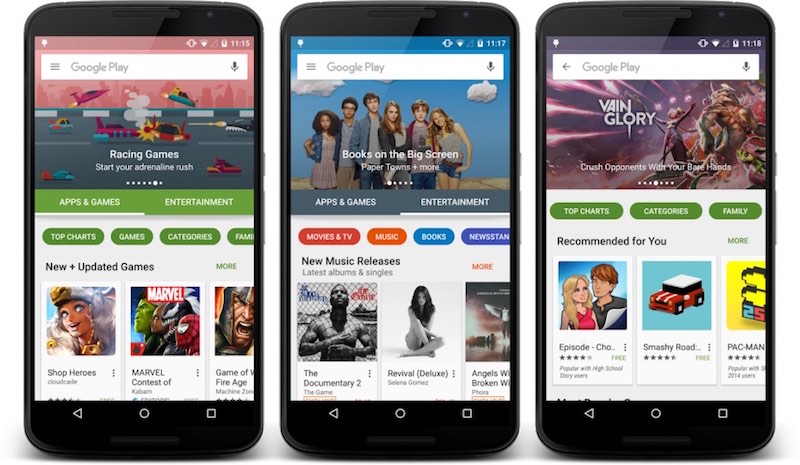 Although the Google Play store is largely perceived as the go to place for free apps, that hasn't stopped app developers and game makers from charging or at least trying to charge you for their work. Prices of apps and in-app purchases (IAPs) as they're referred to just got a shot in the arm courtesy Google. The Mountain View-based company has raised the upper limit on what can be charged for an app or an IAP to Rs. 26,000 from the current limit of Rs. 16,000. Similarly the US Play Store can have apps and IAPs at a princely $400, double the earlier limit of $200.
(Also see: Google's Sergio Salvador on India, Developer Policies and Carrier Billing)
The entire list of the new minimum and maximum limits on the Google Play Store by country is viewable on the Google Play Store Support website.
Bear in mind though that on the lower end of things, there seems to be some flexibility. While Google's support page claims that Rs. 10 is the lowest price for a paid app in India, Electronic Arts (EA) is currently running an offer that has you obtaining games like Need For Speed and Dead Space for Rs. 6 each. One might speculate that it's done as an attempt to loosen the stranglehold third party and operator run app stores have on monetising content thanks to carrier billing, which the Google Play store sorely lacks.
(Also see: Google Could Do More for India's Gaming Ecosystem: Manish Agarwal, Reliance Games)
Given that IAPs in most games and apps try to hit the upper limit, don't be surprised if in-app purchases in games from the likes of Rovio, King, or EA are updated to hit the Rs. 26,000 price.
["source-gadgets"]