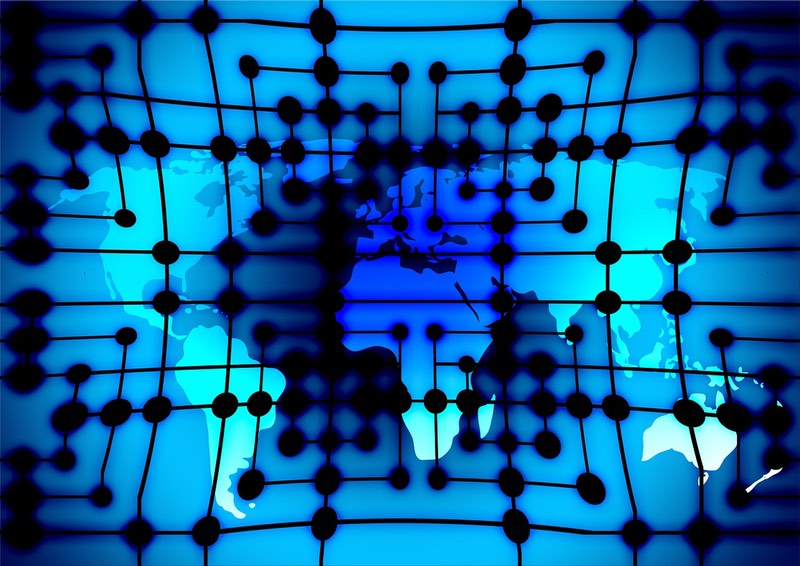 Microsoft India Chairman Bhaskar Pramanik says while he believes that the intentions behind Facebook's Free Basics are noble, there are obvious concerns around net neutrality and the project doesn't solve the basic problem of connectivity.
"[Free Basics] doesn't solve the problem of connectivity," says Pramanik, ostensibly referring to the fact that you need to be a Reliance Communications customer within cellular coverage to benefit from the project in India.
"Free Basics is more of availability of Internet through traditional means – somebody still has to provide connectivity otherwise you don't get anything," Pramanik told Gadgets 360 in an exclusive chat where we also spoke about Microsoft's new cybersecurity centre designed to protect India against digital threats, the upcoming Surface Pro 4 launch, and the Xbox business in India. "But after you've got that then you have access to certain Internet-based services that are free. That's what basically it is."
(Also see: Microsoft Cybersecurity Centre in Gurgaon to "Protect India's Critical Infrastructure")
"Long term is it sustainable, I don't know. But we support Facebook's initiative in that, but you still need the connectivity." Google's Project Loon, Facebook's drones, and Microsoft's own project WhiteFi aim to address this problem.
Free Basics has been criticised for violating the basic principles of net neutrality, which say the Internet should be free of fast lanes and users should have equal access to all websites. Facebook's Free Basics by its very nature provides its users free access to a pre-determined set of websites, while blocking out the rest of Internet.
(Also see: What Is Net Neutrality? Here's a Simple Explanation)
"We support net neutrality," says Pramanik, explaining Microsoft's stance on the subject. "We believe that what Facebook is doing is a step in the right direction; it doesn't sort out all the issues around net neutrality, finally at the end of the day it's left to the operator how to do it, and that's where the challenge is. But in terms of intent, it's a great thing to do."
"The intent of what they are saying that Free Basics will do is that it will help a first-time user to be able to use the Internet much more effectively," he adds. " So that's a noble intention. Is this the right mechanism to do that [is questionable], because the operators can exploit this and therefore it defeats the purpose of net neutrality."
["source-gadgets"]