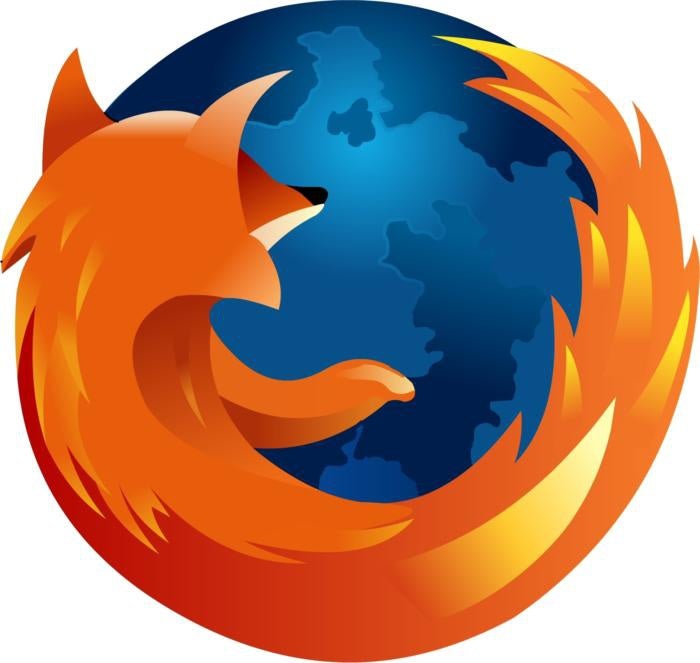 Mozilla is getting closer to rolling out a faster, more responsive browser to all its users since introducing multi-process Firefox to a select few in August. Soon a much wider swathe of users will be able to experience the performance gains that multi-process Firefox offers. Mozilla says the new Firefox design is offering a 400 percent increase in responsiveness and a 700 percent improvement when webpages load.
The multi-process version of Firefox operates similar to Chrome. The idea is that if you separate web content from the user interface the program will be more stable and efficient.
The problem with Firefox, however, is that its support for third-party extensions can complicate the roll-out of multi-process. So Mozilla took it slow. When Firefox first debuted multi-process with Firefox 48 only a very small subset of users were able to test it. Mozilla says that test group quickly expanded to about 50 percent of the user base, including nearly every Firefox user who didn't have any extensions installed.
Then for releases 49 and 50 Mozilla rolled out multi-process to users who had a select group of "well tested extensions" installed. In version 51—set to roll out in January—Firefox plans to take the plunge and roll out multi-process to even more users. As long as you don't have any extensions installed that are "explicitly marked as incompatible" multi-process should arrive on your PC.
Why this matters: Going this far is significant since it means Mozilla is confident in the stability of its multi-process architecture. However, the Firefox-maker still has a long road to haul. Currently, multi-process architecture in Firefox means the browser has two processes instead of just one—a process for the browser UI and another for web content.
Mozilla says future versions of Firefox will add more processes for web content, which should make the browser more capable. Currently there are two web content processes in Firefox Nightly builds. Mozilla's Asa Dotzler said in a blog post that the plan is to use nightly builds to "evaluate the right number of process to ultimately enable."
Multi-process isn't the only added feature coming soon. Mozilla's work on sandboxing—a security feature that makes it harder for processes to interfere with each other—for Windows is also in full swing. It rolled out in Firefox 50, and as sandboxing improves it will roll out to Mac and Linux versions of Firefox.
source"cnbc"