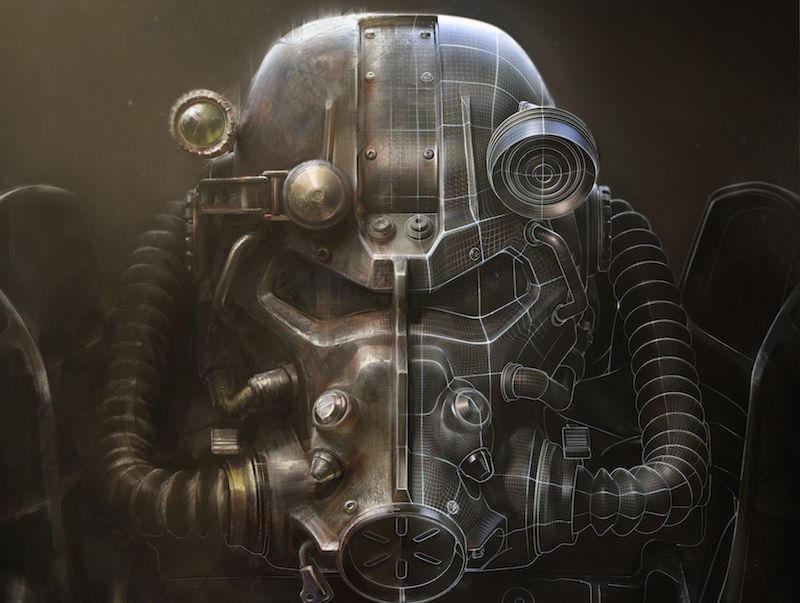 Aside from Fallout 4 making it to India, a big deal in itself considering Fallout 3 and Fallout New Vegas did not, distributor E-xpress is bringing the Fallout 4 Pip-Boy Edition as well.
Available in limited quantities on Games The Shop – a chain of specialist game stores owned and run by E-xpress – you can pre-order the Pip-Boy Edition of Fallout 4 for Rs. 12,999. The Xbox One version has no price at the moment but will be priced the same as the PS4 and PC versions. In comparison, the standard edition of the game across all platforms is available for pre-order for Rs. 3,999.
(Also see: Fallout 4 India Pricing Revealed; 2015 Release Date Tipped)
And while the price might seem expensive, it comes with a replica Pip-Boy (think the Apple Watch but with actual information you can use to survive the harsh wastelands of Fallout 4), a physical Pip-Boy Pocket Guide with instructions on how to use the aforementioned wearable, a poster highlighting the game's perk system, and the game of course is wrapped in metal packaging inspired by the series' Power Armor and a Capsule case to store it all.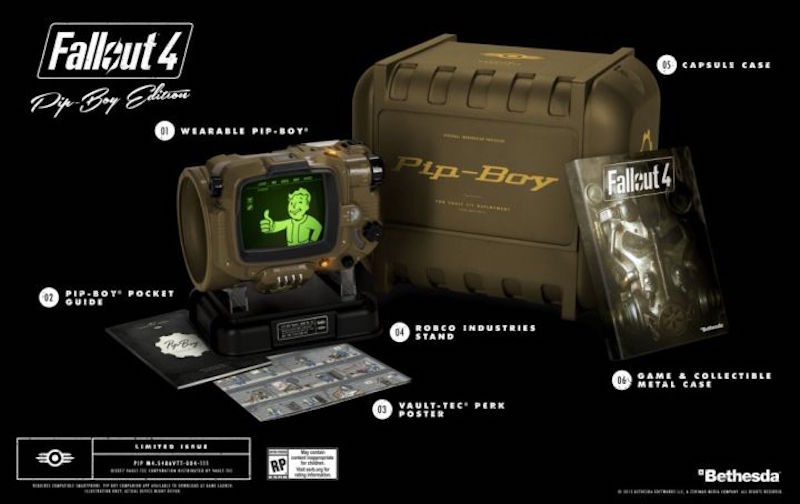 Although it retails for $120 (around Rs. 7,775) in the US, that doesn't count the cost of shipping and weight if you were looking to import it. Even if you get a relative or friend to bring it in, the contents are bound to raise a few eyeballs at customs. A cursory check at our Amazon US pre-order of the Pip-Boy edition with shipping to India works out to almost the same price of Rs. 12,999 without factoring customs, making local availability cheaper by at least 30 percent.
Much like the Metal Gear Solid V: The Phantom Pain's Collector's Edition that was available for pre-order on Games The Shop, you'll be paying upfront via net banking, debit or credit card. No cash on delivery option is available. Ostensibly to cut down fraudulent orders.
(Also see: What the Games Industry Can Learn From Fallout 4's Reveal)
Considering that Bethesda has said that the Fallout 4 Pip-Boy Edition will be a rarity, it's safe to say that you'd want to pre-order immediately or risk possible disappointment.
["source-gadgets"]