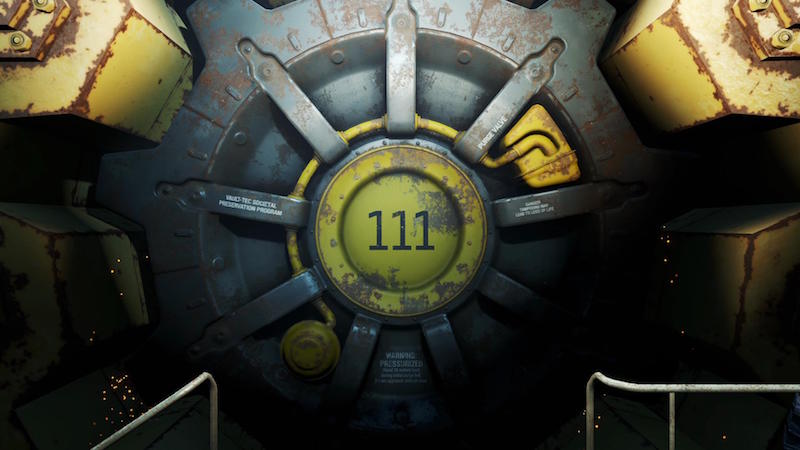 One of the most awaited games of the year, Fallout 4, will not ship with the full game on disc for PC. Unlike Metal Gear Solid V: The Phantom Pain you won't need to download the entire game though. But there will be a sizeable download nonetheless.
(Also see:Bethesda Dismisses Reports Fallout 4 Will Run at 1080p, 30fps on 'All Platforms')
According to Pete Hines, Vice President of PR and Marketing at Bethesda, the PC version ships on DVD while the PS4 and Xbox One versions are on Blu-ray. Due to the data capacity constraints on DVD it is not possible to ship the entire game on disc. When asked further, he confirmed with a single word answer that "piracy" is indeed the reason for this is the case.
From a publisher's view, piracy has been a problem over the years and this is one of the methods to combat this. Hines went on to tweet that this is something the company has been doing for the last "10+ years" to combat piracy. It holds true considering Fallout 3 and Fallout: New Vegas had day one downloads and they weren't a pain-point for many a gamer.
(Also see: What the Games Industry Can Learn From Fallout 4's Reveal)
While Internet connectivity is only getting better, it's reached a point where both PC and console gamers require a blistering fast Internet connection before even upgrading their PC hardware or buying a new console.
["source-gadgets"]