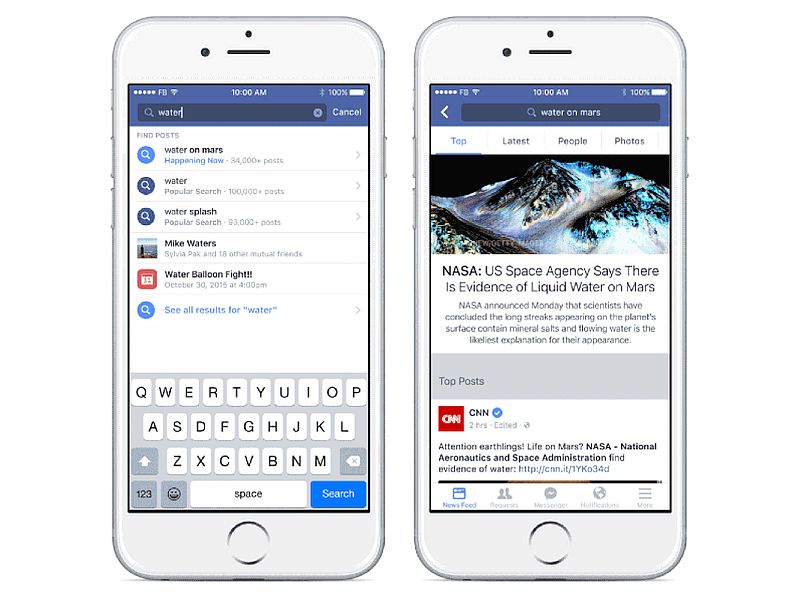 Facebook is currently testing multiple News Feeds on mobile devices which will appear alongside the single News Feed format that appears currently.
Some users are sharing the redesigned News Feed screenshots from their Facebook apps on social platforms, showing secondary news feeds for topics such as Headlines, Travel, and Style among others. Notably, the primary news feed still exists and is not completely gone. The new Facebook news feed screenshot was first shared by Jason Stein on Twitter.
A Facebook spokesperson confirmed the testing to The Verge and said, "People have told us they'd like new options to see and have conversations about more stories on Facebook around specific topics they're interested in. So we are testing feeds for people to view different stories from people and Pages based on topic areas." Back in October, Facebook boosted its search capabilities allowing people to find about news publicly shared on social network.
The redesigned News Feed is said to borrow heavily from Facebook's Paper app and will reportedly sort posts from the users preference of people and pages followed. We can expect to have more details about the latest News Feed when it is rolled out to more users on Facebook.
Additionally, Facebook is also said to be testing its "Marketplace" feature with more users. To recall, Facebook initially started testing the new "Shopping" feature with limited users back in October.
A company spokesperson confirmed that the feature is still in early stages. "The experience will continue to evolve as we learn more about what's useful for people and effective for businesses. We're still in the early stages of testing and will continue to update the experience as we learn more about what works best," told the spokesperson to The Verge.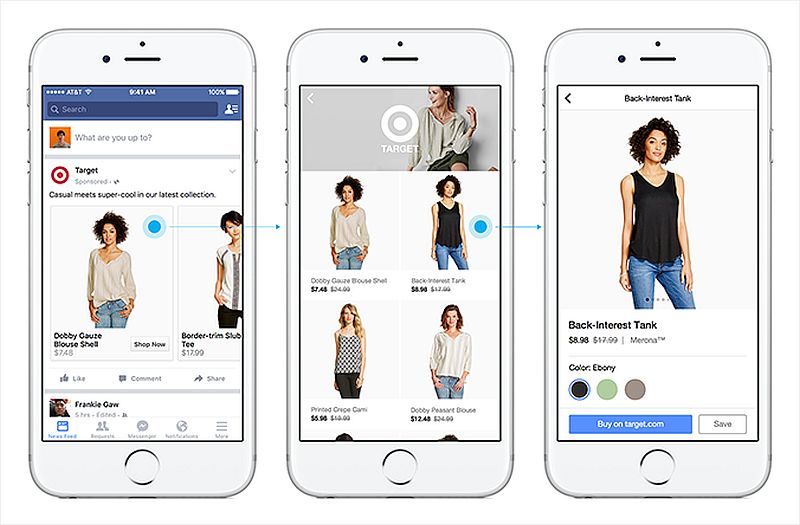 According to some screenshots received by The Verge, the Marketplace feature dubbed "Shopping" now appears "more prominently".
The Marketplace icon now appears at the bottom in the iOS app replacing the Messenger icon. Facebook's standalone messaging app icon has now been shifted to top, where it sits adjacent to the search bar. The Verge says that on tapping the new Marketplace icon, a shopping page opens offering browsing feature for catalogue available to buy. The social platform however has confirmed that the new Marketplace design is being tested with small percentage of users in the US. Facebook also added that the feature is still far from being available to all users.
["source-gadgets"]