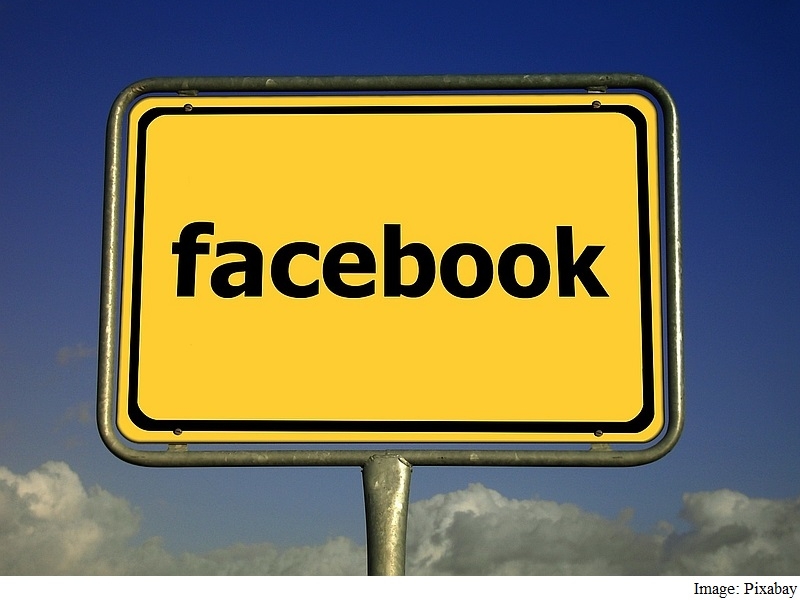 Facebook has announced that it will be shuttering its Creative Labs division, which made apps like Slingshot, Rooms, and Riff. The company besides curtailing the two-year old initiative has also removed the three apps from Google Play and the App Store.
According to Facebook, most of the features from Slingshot, Rooms, and Riff were already been integrated in Facebook app and Messenger. "Since their launches, we've incorporated elements of Slingshot, Riff, and Rooms into the Facebook for iOS and Android apps," said the company spokesperson to The Verge. "We haven't updated these apps in some time and we've decided to officially end support by removing them from the App Store and Google Play." It is worth noting that Facebook's Paper app on App Store has also not been updated since March this year.
The Menlo Park, California-based company adds that the Slingshot and Riff app will continue to work for those who already have downloaded it. The company says that no one has been laid off after the division's shut down.
Slingshot app by Facebook launched in June last year, was said to rival Snapchat, another ephemeral messaging app. While the social networking giant's Riff collaborative video making app launched in April this year, the Rooms app arrived in October last year. The app enabled users to create 'rooms' with a specific topic, and get involved in discussions using nicknames instead of their real names. It didn't require users to sign in via Facebook, partially removing fears of the pseudonymous identity being linked with the real person.
["source-gadgets"]