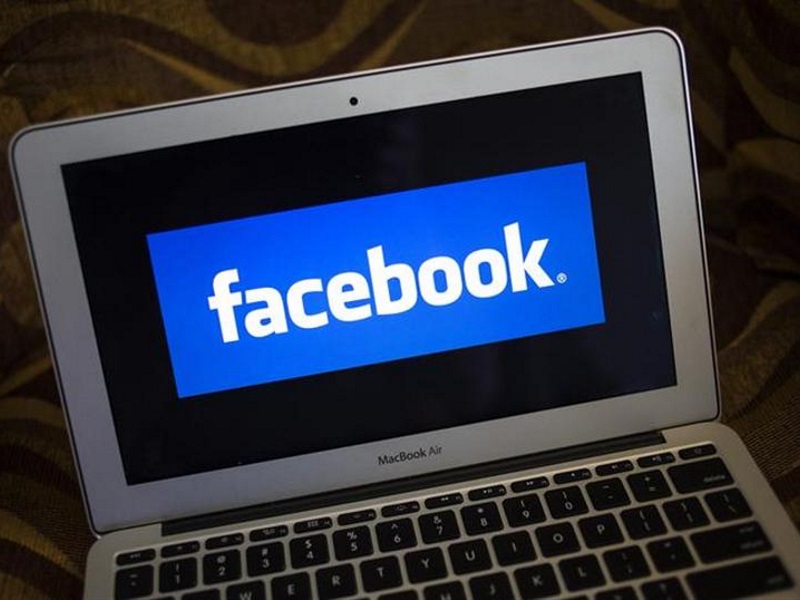 A pig that escaped from a Swedish abbatoir to avoid ending up on a Christmas dinner plate won a stay on execution from its owner after an outpouring of solidarity on social media.
Determined to save its skin the 110-kilogramme sow took to its trotters on Monday in Mjallby, a village in Sweden's southern farming heartland.
On Friday, the farmer caught up with the fugitive, who was in fine fettle after her romp through the countryside.
"She's in great form, she must have stuffed herself with rotten fruit and other good things," the farmer, whose name was withheld, told SVT public broadcaster.
Having been raised on an organic farm she is used to roaming at her leisure, he said.
Moved by the hog's flight animal rights groups launched a Facebook campaign calling on the farmer to spare her from the slaughterhouse.
After 2,500 people signed the petition the farmer relented to let her live.
"Such a commotion! I've decided to let her live until further notice," he said.
["source-gadgets"]