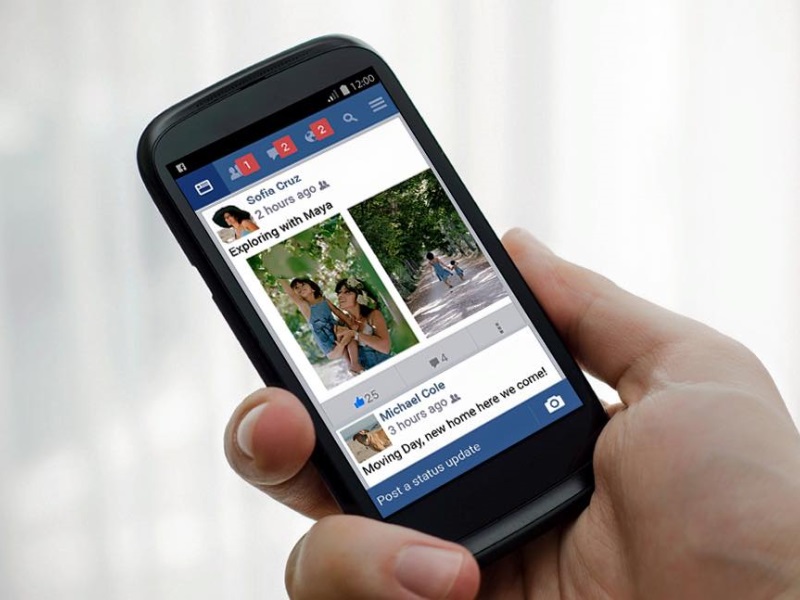 Last week, Facebook started allowing Google to "crawl and index its mobile app" in its mobile search results to show publicly available information. This means Facebook for Android users would now be able to directly jump to the relevant page inside the app from Google mobile search results.
"When people search for public Facebook content on the mobile web, those who use Facebook for Android can now click through and go straight to the Facebook app," said a Facebook spokeswoman to The Wall Street Journal, news that was also confirmed by an Alphabet spokesperson to the publication.
Google had introduced App Indexing earlier this year for Android apps, then later this year for iOS apps. This allowed users to access information from search results and 'deep links' within apps that had been indexed by Google. While the service initially began with only a few app partners, it was soon opened out to all developers who wanted their apps indexed. With the functionality available for iOS, we can expect the Google-Facebook partnership to soon extend to the Facebook for iOS app.
As you might be aware, until now Google mobile searches for publicly-available Facebook information showed results that led users to the Facebook mobile website. Now, those users who have the Facebook for Android app installed on their phones or tablets will be taken straight to the page on the Facebook app.
Those worried that Google now has even more information available on users should note that Google does not have access to content that requires user log-in or is private. For that content, users would need to use social media giant's recently updated Facebook Search service. The Google search results are only restricted to publically shared content.
The agreement will see benefits for both Facebook and Google. While the social network would now see Google search users spend more time within the Facebook app, while Google makes it mobile search feature more attractive to users. Google recently also teamed up with Twitter to show relevant tweets straight from its mobile and app search.
["source-gadgets"]