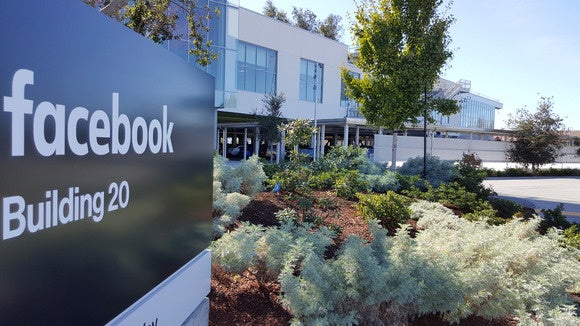 Facebook is extending its collaborative model for developing low-cost computing hardware to telecommunications gear as well, focusing on three areas — access, backhaul, and core and management.

A focus of the new project appears to be on the development and delivery of communications technologies in both developed and emerging markets.

The new Telecom Infra Project (TIP) aims to have operators, infrastructure providers, system integrators and other technology companies  collaborate "on the development of new technologies and reimagine traditional approaches to building and deploying telecom network infrastructure," wrote Jay Parikh, Facebook's global head of engineering and infrastructure, in a post late Sunday.

Facebook, Intel and Nokia are contributing initial reference designs, while operators such as Deutsche Telekom and SK Telecom will help define and deploy the technology as it fits their needs, Parikh wrote.

Nokia said it was publishing an open specification for the operability interface associated with the radio access run time environment, while South Korea's SK Telecom plans to share 5G and network technology based on virtualization.

Intel said it would provide a reference design for a modular access point based on the Intel architecture, besides a mobile edge computing reference design kit with open software interfaces.

Facebook had earlier launched its Open Compute Project, inspired by the model of open source software, to share hardware and data center specifications and best practices, with the aim of driving down costs by promoting standard, commodity designs. "By working in the open and contributing designs that others could borrow and build upon, we were able to increase the pace of innovation in this field and save billions of dollars in infrastructure costs over the last few years," Parikh said about the OCP.

TIP aims to solve connectivity issues worldwide with local technologies. Facebook is running a pilot in the Philippines to deliver mobile coverage to a village from a solar-powered "network-in-a-box." Facebook is working with operators on other such small projects in the coming months around the world, though it said it had no plans to become an operator.