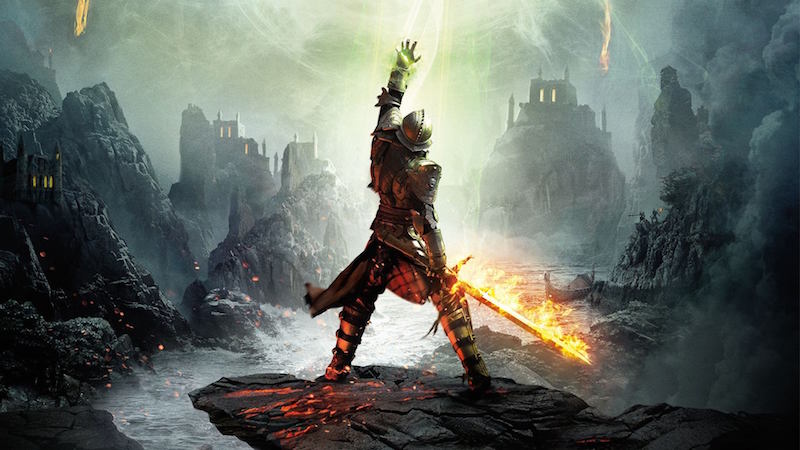 One of the bigger local controversies of last year was Dragon Age: Inquisition not making it to India officially "in order to avoid a breach of local content laws" as publisher Electronic Arts (EA) had put it at the time.
"The action we are taking applies to all versions of Dragon Age Inquisition across all sales channels within India. So India PSN and XBL stores included in that, yes. We're working with all partners on ensuring this action is complete as soon as possible", Simon Smith-Wright, Regional Marketing Director, Asia Pacific at Electronic Arts told Gadgets 360 last year.
This doesn't seem to be the case with the game of the year edition of Dragon Age: Inquisition though. It's available for purchase on PSN in India at Rs. 3,999. The game of the year edition comes with all the downloadable content (DLC) released for it hence justifying the rather steep price for an almost one year old game.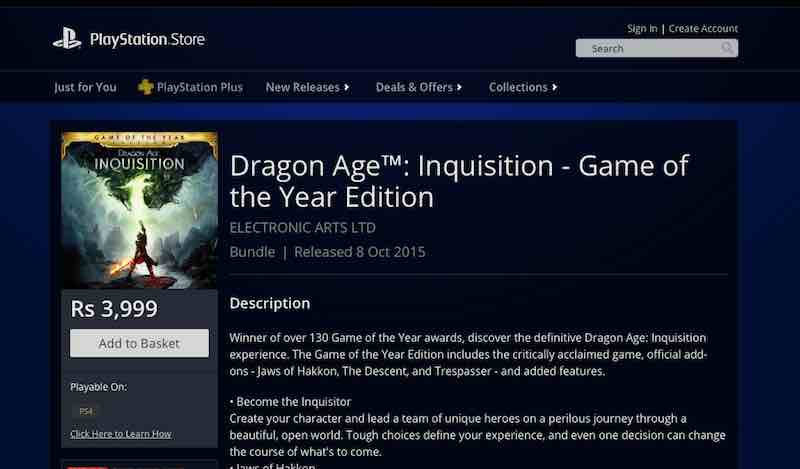 (Also see: Dragon Age: Inquisition Will Not Be Available in India – Here's Why)
Nonetheless, the pre-emptive attempt to not make the original version of the game available only spurred parallel and grey imports in droves. Even now, online marketplaces like Amazon, Flipkart, and eBay have Dragon Age: Inquisition available via enterprising third-party sellers at around Rs. 2,700 albeit without all the DLC that comes with the game of the year edition.
Chances are that this is a goof up on Sony's part as neither Origin – EA's own digital storefront nor Xbox Live have it up for purchase. We won't be surprised if it is removed soon enough and that orders, if any, are refunded by Sony. Nonetheless, we've requested EA for comment and will update this story the moment we hear from the company.
["source-gadgets"]