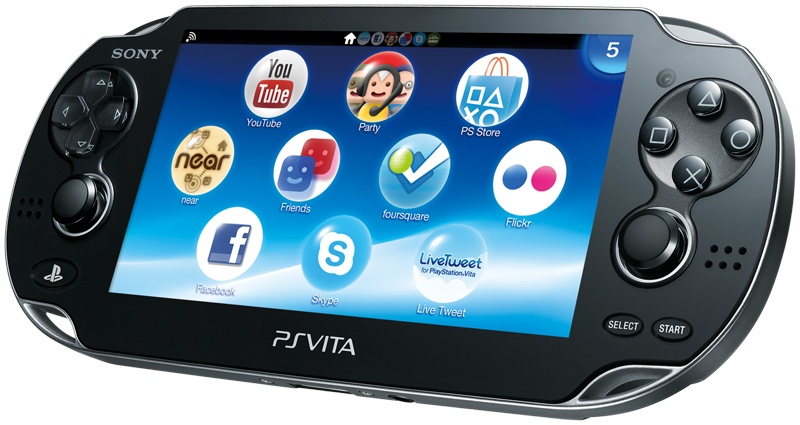 Compared to the PlayStation Portable (PSP), the PlayStation Vita has been met with a tepid response by the general public. Sure there are some diehard fans of Sony's sophomore handheld effort, but it's glaringly obvious that the sales aren't what they should be. So much so, that Shuhei Yoshida, President of Sony Computer Entertainment Worldwide Studios, let it slip that you shouldn't expect a successor to the PS Vita any time soon.
"That's a tough question," he said when asked about a PlayStation Vita 2 at the Eurogamer Expo (EGX 2015). "People have mobile phones and it's so easy to play games on smartphones," Yoshida said. "And many games on smartphones are free, or free to start.
"I myself am a huge fan of PlayStation Vita and we worked really hard on designing every aspect. Touch-based games are fun – there are many games with really good design. But having sticks and buttons make things totally different.
(Also see: PS Vita and PlayStation TV Hacked)
"So I hope, like many of you, that this culture of playing portable games continues but the climate is not healthy for now because of the huge dominance of mobile gaming."
The PS Vita first released in Japan in December 2011 with an India release in February. While the launch line-up of games was astoundingly good the high price of the handheld console and expensive memory cards made it a tough sell.
Yoshida's statement should come as no surprise. Sony's financial outlook for 2016 doesn't even include the PS3 and the PS Vita in its sales forecasts, relegating them to legacy status. And while it's understandable in the case of the PS3, it's tragic but not unexpected to see the PS Vita share the same fate.
["source-gadgets"]