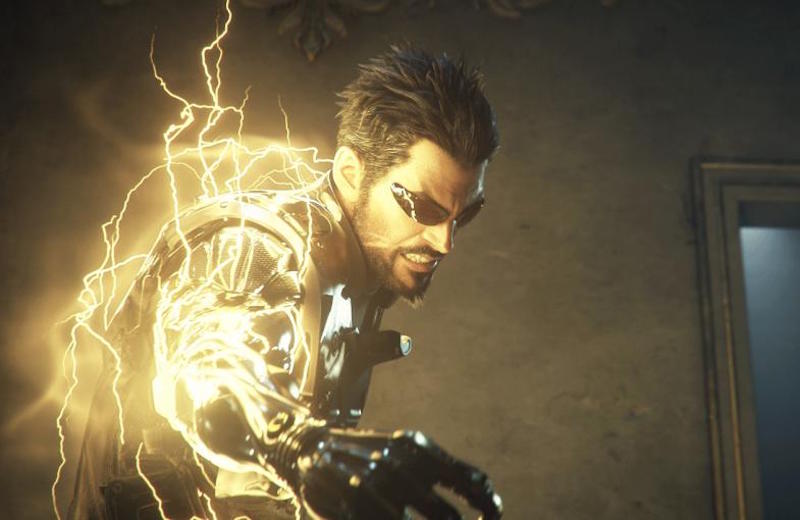 Deus Ex: Mankind Divided's controversial Augment Your Pre-Order program has been scrapped. The news comes by way of a post on the game's official website. A "resounding amount of negative feedback" has been given as the reason for cancellation.
(Also see: Deus Ex: Mankind Divided Release Date, Pre-Order Bonuses Announced)
"When it was first conceived, we wanted the program to give you more choice about what you received in terms of pre-order incentives – because we've seen in the past that when we choose those packages ourselves, and split them across regions, it has caused frustration," the post reads.
One of the more divisive features of the program was the ability to play the game a full four days before release date. This however, will not be the case. And all the content such as the soundtrack and extra missions will be made available to all who pre-order the game or purchase the Day 1 edition.
"After much thought and reflection, we decided to close down the program and make all of the incentive content available to anyone who pre-orders Deus Ex: Mankind Divided or purchases a Day 1 edition of the game. Additionally, the release date will no longer be changed in accordance with pre-order numbers, and everyone will gain access to the game on February 23rd, 2016," the post continues.
With street date breaks being the norm, official access to the game four days early is something that would deter such behaviour from retailers and distributors. It just means like most AAA titles in recent memory, we won't be surprised if Deus Ex: Mankind Divided is made available ahead of time.
We spoke to the Game Director of Deus Ex: Mankind Divided at Gamescom 2015 who discussed the game's finer points at length. Regardless of the pre-order fracas, it's shaping out to be one of the more interesting games of next year.
["source-gadgets"]