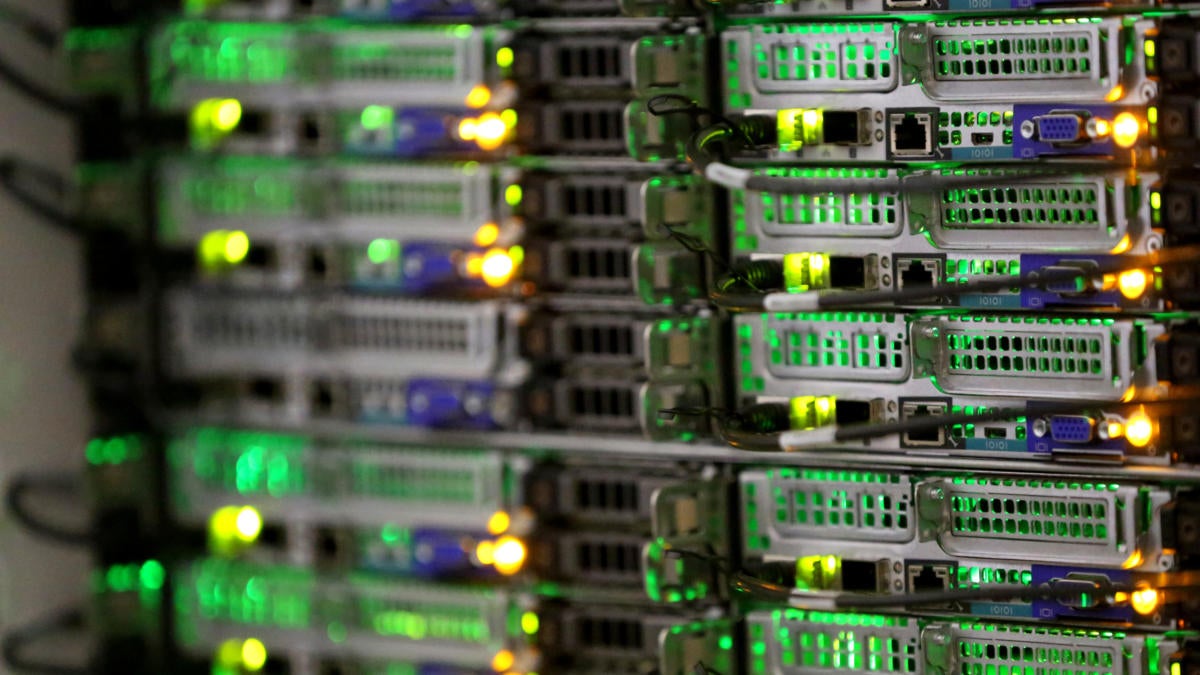 Dell is bringing the advantages of its enterprise-level hyperscale rack servers to a wider range of customers.
At Mobile World Congress next week, Dell will show off its new DSS 9000 hyperscale rack architecture, a server technology that allows computing and storage resources to be decoupled. The new rack design, aimed at mid-sized to large businesses, is based on Intel's Rack Scale Architecture, which is meant to bring configuration flexibility and power efficiency to Web-scale tasks.
The DSS 9000 will ship in the second half this year, Dell said.
The hyperscale architecture is already available to Dell's largest customers through the company's DCS (Data Center Solutions and Services) division. The architectural blueprint will be made available to mid-range hyperscale customers through the recently formed DSS (Datacenter Scaleable Solutions) group.
The new architecture is targeted toward customers planning to install a few thousand servers, said Stephen Rousset, distinguished engineer and director of architecture at Dell's Extreme Scale Infrastructure group. Installing the rack architecture in an existing data center can be difficult, he said, but changes in server implementations often happen gradually.
Giant companies like Google and Facebook buy thousands of hyperscale servers, which include networking, storage and computing resources. Hyperscale computing allows businesses to quickly provision and add computing resources, and Dell's new rack architecture gives businesses the flexibility to decouple storage and computing resources, such as processors and memory, in separate racks, or pools.
Customers can configure a rack depending on how much power consumption, processing capabilities or storage they want to assign, Rousset said. The compute and storage cartridges then can be assembled in a rack. Power and cooling resources are shared between the cartridges.
One rack can hold up to 80 compute modules or 40 storage modules. Storage and compute modules can also be combined in a rack. Racks have multiple networking switches and power bays.
The compute cartridges will use two-socket motherboards with 16 DIMM slots for DRAM. Only x86 server processors are supported for now, Rousset said.
Among the advantages of the architecture: With computing resources closer to each other, processing of Web services can be easily scaled up, and there's more flexibility to provision storage, Rousset said.
Intel has been pushing silicon photonics as a key part of its Rack Scale Architecture. Optics are a way to connect racks over long distances, but copper for now is a "cost effective answer" for connections within the rack, Rousset said.
Dell will make the DSS 9000 rack scale architecture available worldwide, Rousset said.
["source -cncb"]