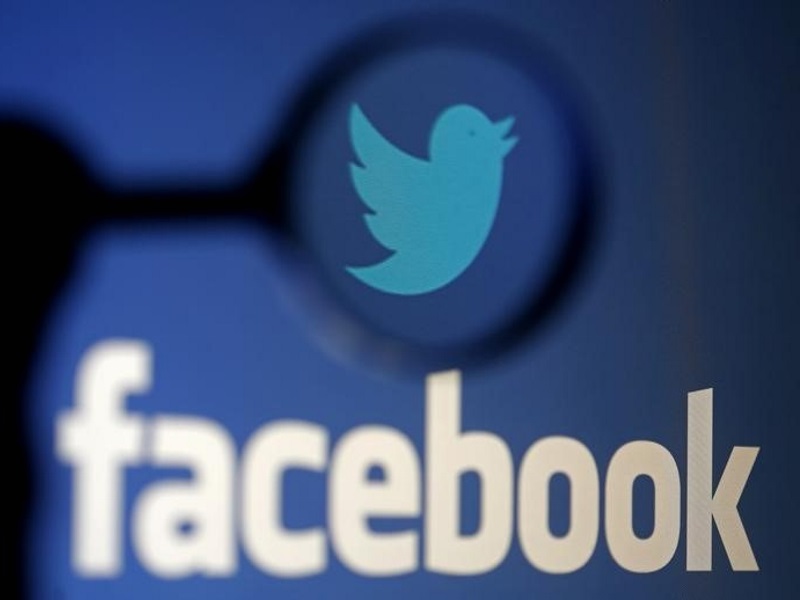 The AAP government's ambitious odd-even scheme to curb pollution in the national capital received a thumbs up from social media users with #OddEvenPlan trending on Facebook and Twitter.
"#OddEvenPlan a friend says he has two cars, odd & even, but will use only 1 car to join the anti-pollution campaign. #ThatsTheSpirit," said a Twitter user Arvind Jha.
Abhishek Gupta tweeted, "Great to see everyone voluntarily following the odd even formula. Wow! Delhi we can do it #OddEvenPlan".
"Give it a try friends. If it succeeds; we all will breathe easy. If it fails; we will learn how to make it better and try again. #OddEvenPlan," said another user.
"Thanks @ArvindKejriwal @AapKaGopalRai fr odd & even drive my father use to rech offc daily in 50 mins rechd tody in 20 mins by usng car poll," tweeted Mitali Rishi.
Rajeev Chandrasekhar posted on Facebook, "Turns out I'm exempt from #OddEvenPlan coz my car is a hybrid! 🙂 But sticking to a car pooling plan!"
As the clock ticked eight, the odd-even vehicular restriction policy of the Delhi government came into effect on Friday with thousands of volunteers taking to the streets to assist traffic police in enforcing the pilot plan that will stay in force in the national capital till January 15.
As per the scheme, cars bearing odd-numbered registration plates shall ply on city roads Friday while those with even number plates, if taken out, will attract a penalty of Rs. 2,000 under relevant sections of the Motor Vehicles Act.
Thousands of civil defence volunteers, traffic police personnel, enforcement teams of Delhi government's transport department and authorised sub-divisional magistrates have been deployed to implement the scheme which kicked in at 8 AM and will be in force till 8 PM.
["source-gadgets"]