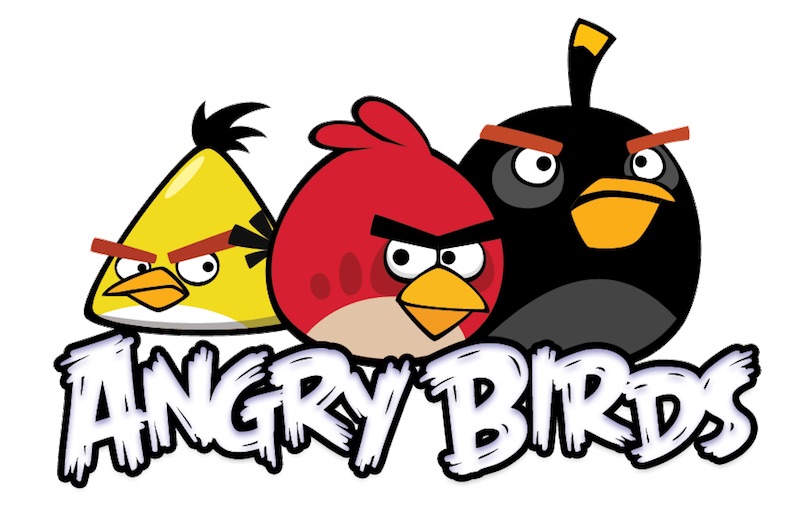 Rovio has partnered with Idea Cellular to enable carrier billing on its Angry Birds games. It is the Finnish company's first carrier billing deal ever. Idea will allow customers to pay for in-game transactions via their prepaid or postpaid accounts. The reason for the move is to combat low credit card usage in the country.
"It's hard to monetise a free game in a market where there is limited credit card usage. So, we have struck a carrier-billing deal with Idea. We also have sachet pricing in India with our games in the market," said Alex Lambeek, Chief Commercial Officer at Rovio to the Economic Times. He claims that India has seven to eight million active Angry Birds users.
Idea will enable in-application purchases for Angry Birds Classic and Angry Birds 2. There's no clarity if the deal will involve other games in the franchise like Angry Birds Go. Idea will let customers download these games from a co-branded portal that will be managed by the telco.
(Also see: Angry Birds Cricket Game? Rovio Wants You to Make One)
Rovio has seen some upheaval with its international operations, shedding 260 employees in August. In India, the company got a new boss in Anurag Sachdeva, replacing Antti Ohrling who left Rovio to become the Chief Operating Officer at open mobile OS maker Jolla.
Although Rovio has had a presence in India for over two years, barring its presence at local events such as Nasscom Game Developers Conference and Pocket Gamer Connects, there's been little for the company to talk about. In the past the company announced that local developers could make a cricket game using the Angry Birds IP but so far, nothing seems to have come out of it.
["source-gadgets"]