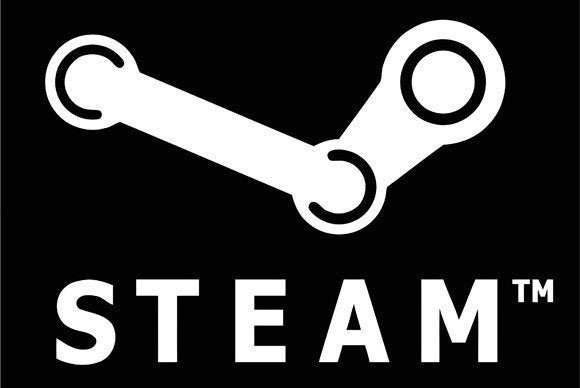 Windows 10 usage might be growing among regular users, but it's downrightskyrocketing with gamers.
Steam's monthly hardware and software survey for January shows that Windows 10 usage stood around 34 percent—more than one-third of the platform's Windows user base. (Just over 95 percent of all Steam users use Windows operating systems.) The majority of those users, 32.77 percent, were rocking the 64-bit build of Microsoft's latest operating system. Combined with the 32-bit version, Windows 10 usage grew by nearly 1.6 percent compared to the previous month.
That's not a huge jump by any means, but Windows 10 is getting closer to overtaking Windows 7, at least when it comes to 64-bit versions. Overall Windows 7 usage on Steam sits at more than 42 percent. When you break that down to 32- and 64-bit versions, however, the gap gets much closer. Windows 7 64-bit usage is at 34.31 percent on Steam—1.54 percentage points ahead of Windows 10 64-bit.
Most of Windows 10's growth came from a decline in Windows 8.1 usage on Steam. Windows 8.1 64-bit saw the biggest drop at 1.06 percent, with Windows 7 64-bit dropping by 0.50 percent.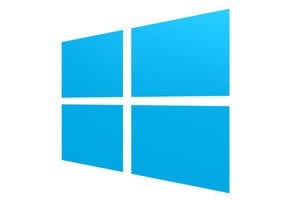 Valve's Steam is by far the go-to platform for PC gaming with more than 125 million active users at last count. This makes it a good platform to tease out usage trends among PC gamers.
The story behind the story: What's interesting about Steam's results is how perfectly it represents gamers. On the one hand, you have the more conservative gamers who want to stick with a stable system they know will work. Thus, the huge user base hanging on to Windows 7. Then you have the large contingent of gamers who want everything to be as cutting edge as possible, which accounts for Windows 10's growing demographic.
Waiting for DX12
What will be interesting to see is if Windows 7 usage falls off a cliff once DirectX 12 games start rolling out. The latest version of Microsoft's graphics API is only compatible with Windows 10. Once studios get serious about making DirectX 12 games, anyone who wants the latest and greatest graphics will have to switch to Windows 10.
Until then, we'll probably see a gradual decline of Windows 7, not to mention Windows 8 and 8.1, as Windows 10 grows.
["source -pcworld"]