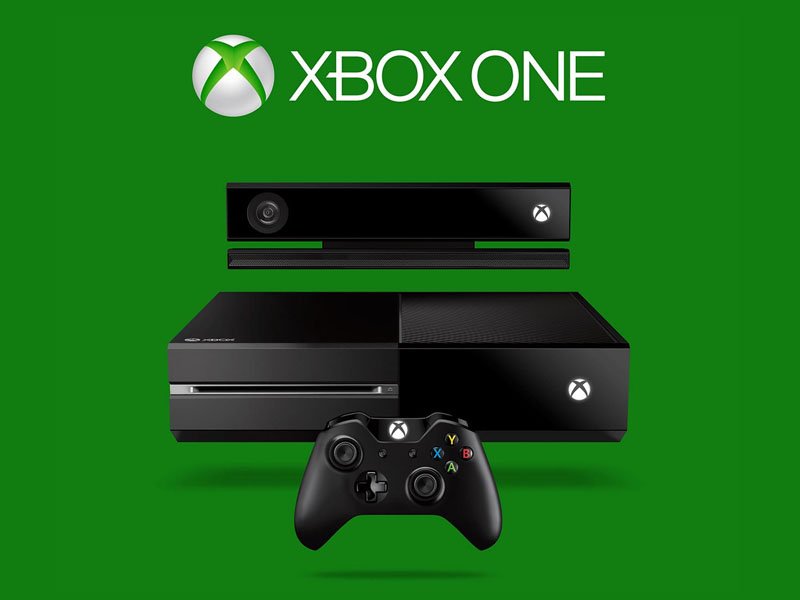 With backwards compatibility for Xbox 360 games as well as Windows 10 hitting the Xbox One on Thursday, Microsoft has finally unveiled the initial list of Xbox 360 games that you can play on the Xbox One. Totalling up to 104 titles, the list includes early Xbox 360 hits such as Assassin's Creed 2, Fallout 3, the entire Gears of War catalogue, and Mass Effect. And this isn't all. The company has said there are more games to come. You can view the entire list of games.
"More titles are on the way, including fan favourites like Halo Reach, Halo Wars, Call of Duty: Black Ops 1, Bioshock, Bioshock 2, Bioshock Infinite, and Skate 3. Stay tuned because this is just the beginning of a long list of Xbox 360 games that will run on Xbox One," said Mike Ybarra, Director of Program Management For Xbox in a post on Xbox Wire.
(Also see: As Microsoft's Xbox One Turns 1 in India, Is It a Good Time to Buy?)
While the list is competent and there's promise of more to come, the company is looking for more user feedback on what Xbox 360 games should be added to the list. You can vote for your games of choice on the Xbox feedback page.
Keep in mind that Microsoft's implementation of backwards compatibility requires you to download the entire game despite having it on disc. That might be fine for countries with great Internet connectivity, but for gamers in places like India, it makes the feature a dream rather than a reality. However, one can't fault it for trying. Since the poor response to the Xbox One in 2013 there have been more than enough announcements and fixes from Microsoft to make the console worth considering, such as a faster interface, screenshot capture, and most importantly, a whole lot of great games. Backwards compatibility just happens to be one of them.
["source-gadgets"]