Xbox One to Get Next Big Update in February, EA Access May Get Xbox 360 Games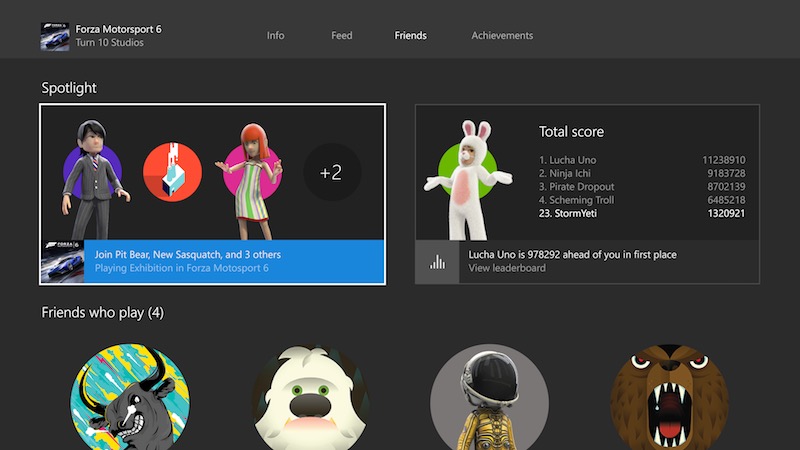 Earlier, Gadgets 360 reported that the New Xbox One Experience which brought key features like backwards compatibility and Windows 10 to Microsoft's console is not the final update you can expect for it.
While on a podcast with Xbox Director of Programming, Larry "Major Nelson" Hyrb, Director of Program Management Mike Ybarra said that February is when the next major system update hits the Xbox One. This is because Microsoft wants stability during the holiday season with more people buying the console.
(Also see: Xbox One Windows 10 Update Is Out Now – How to Download)
Hyrb and Ybarra also touched upon that while backwards compatibility is very much possible with every Xbox One game it can't be implemented immediately.
This is due to a game publisher not having complete control over certain elements like assets or music, making it impossible to green light a game for backwards compatibility without running the risk of legal complications. All of this results in "a lot of paperwork and conversations that have to happen."
(Also see: Five Top Xbox 360 Games Your Xbox One Can Now Run)
On the topic of backwards compatibility, Electronic Arts is looking to add Xbox 360 games to its EA Access program. Currently EA Access lets you try out the latest and greatest the company has to offer a week before release for 10 hours and allows you to buy the game at 10 percent off.
"We're investigating adding backwards compatible EA games to EA Access in the future. Stay tuned," the company tweeted in response to a user query on the same.
Adding Xbox 360 games to EA Access is a great way for consumers to check out what they might have missed last generation. With new Mass Effect and Mirror's Edge games out next year, it's not hard to see the appeal of re-releasing older content to a new set of users at a better price to get them up to speed before Mass Effect Andromeda and Mirror's Edge: Catalyst are out.
["source-gadgets"]